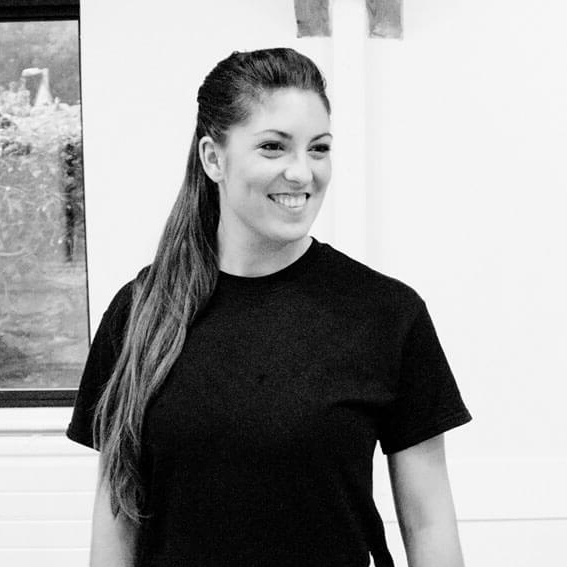 Nichola Reynolds (Miss Nic)
Principal / Founder

Nichola has taught dance, drama and vocals for over 13 years and is a fully qualified registered teacher of dance with the British Association of Teachers of Dancing. After training in the arts from the age of 5, and competing successfully around the country, including All England Finals and Miss Dance of Great Britain, Nichola went on to work professionally in the industry before going on to take her teaching qualifications.
Nichola's previous experience ranges from performing as a dancer, dance captain and choreographer of theatre tours as well as working in TV and performing as a singer with both corporate and original bands around the world. Her love of dance and performing led her to teach in Australia before returning to the UK working in and managing dance studios, as well as providing services within primary and secondary school education.
VOX Dance Studios is all about creating a space and training centre for students who want to both dance for fun and/or receive the training they need to go on to have a professional career in the Performing Arts Industry. It is a place where students can come to grow in confidence, learn skills both in dance and life, as well as know they can dream big and explore those aspirations with us.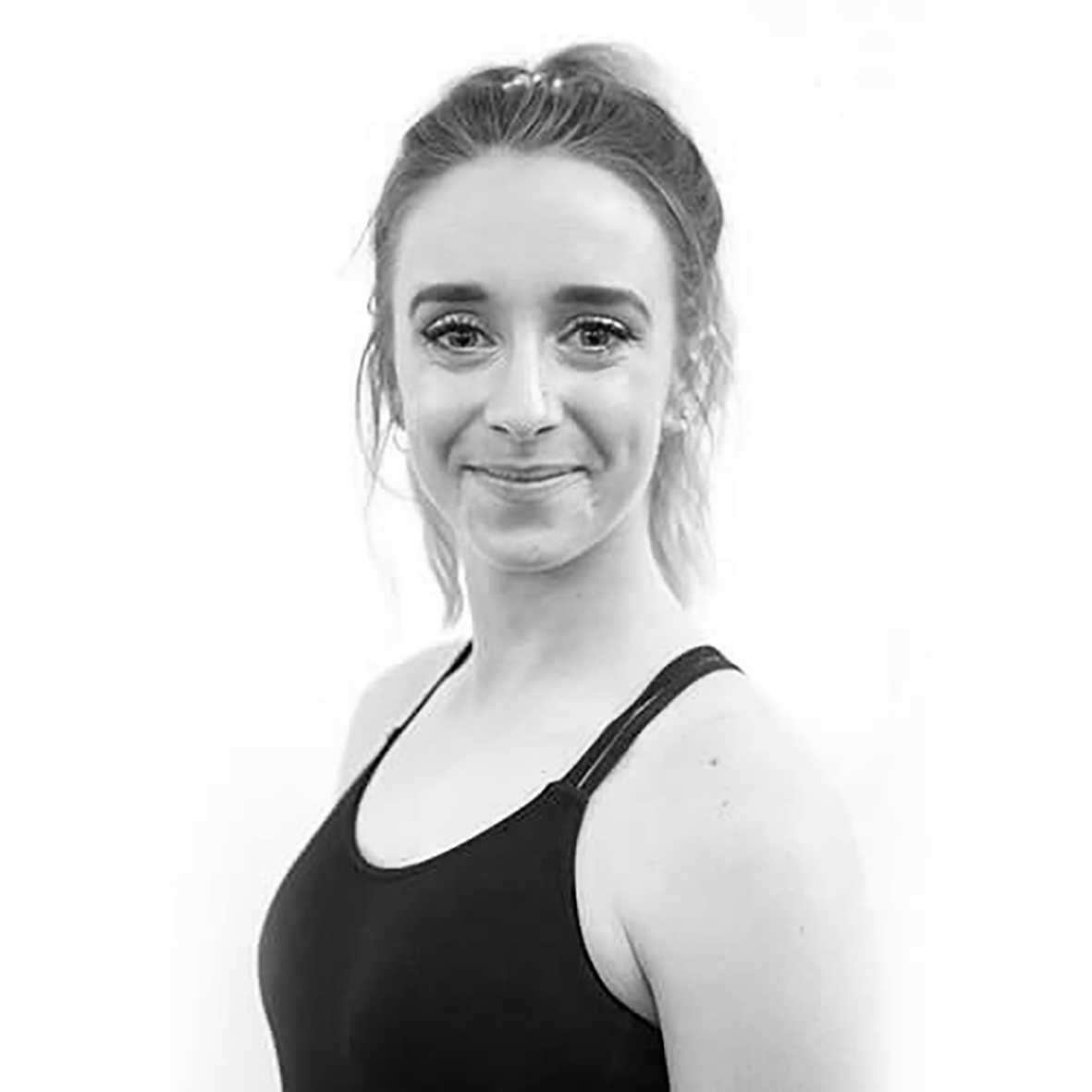 Miss Emma
Teaching Staff
Emma began her time with VOX as a student and has been a part of our company since its inception. She has appeared on Britain's Got Talent in previous years and was as a successful competitor around the country in various styles of dance with many 1st places under her belt! Emma completed her Diploma in Dance with Truro College and during her time studying there, participated in many showcases.  Emma teaches both in our studio base, and outside with our school links and her work ranges from classes and workshops through to dance parties and competition work!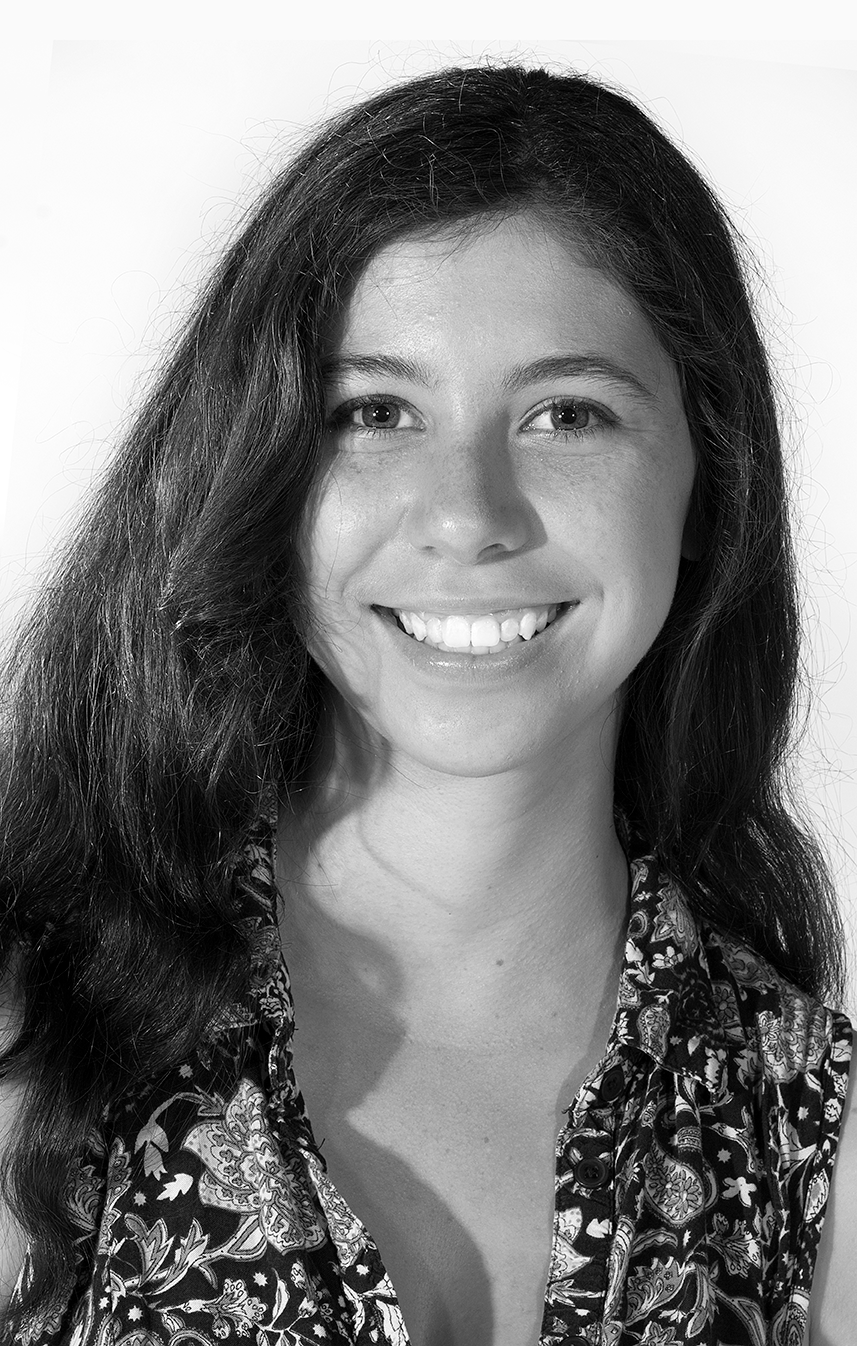 Miss Becca
Teaching Staff
Becca joined the team at VOX in 2019, after completing her BA(hons) degree in Dance and Choreography at Falmouth University. Since then, she has loved working with dancers across all ages and skill levels, seeing the unique experiences and excitement for dance each person brings.
Alongside her work at VOX, Becca is a freelance dance artist. Her recent credits include performing with Rosemary Lee and the Barbican, producing for Yskynna and teaching for Spindrift Dance Collective and Age UK.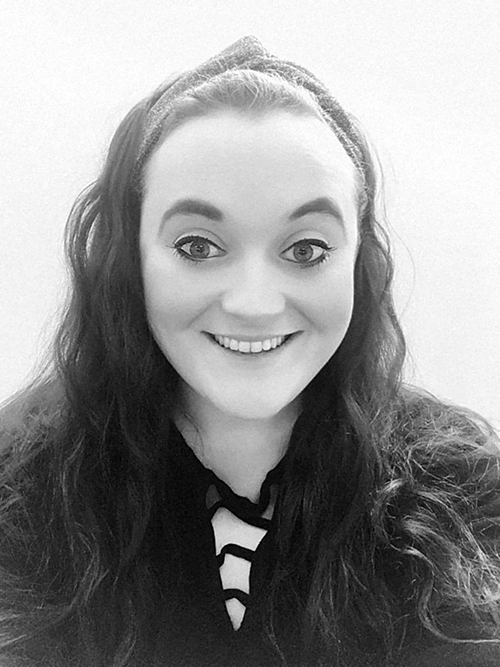 Miss Jenny
Teaching Staff
Miss Jenny has been dancing and performing since the age of 3. She started her training at the Euridge School of Dancing and Stage by Stage in Exeter where she trained in RAD Ballet and ISTD Tap & Modern Theatre as well as Freestyle Jazz dance, Singing, Musical Theatre and LAMDA Acting.
Whilst training she also took part in numerous competitions and performances, including musicals at Her Majesty's Theatre in London, the Northcott Theatre in Exeter and as part of the Edinburgh Fringe Festival.
Having completed her grades in Ballet, Tap and Modern alongside studying Music Performance at Exeter College (where she performed as a singer with a number of choirs and bands), she then went on to do a degree in Music Theatre at Falmouth University. She fell in love with living in Cornwall and has been performing and teaching in the county ever since, working predominantly with Rogue Theatre. She loves being a part of the team at Vox Dance!