We are extremely proud to announce that one of our students has been successful in their audition for the Duchy Ballet! After being hand selected to audition through a workshop he then went on to take part in the full audition process earlier this month.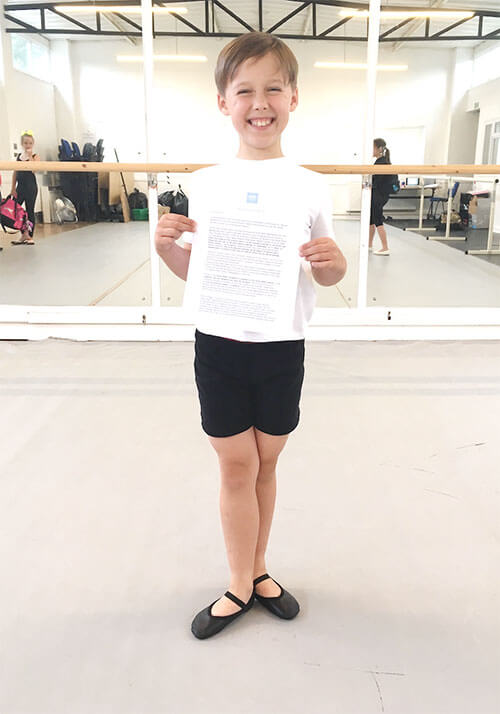 Connor currently attends classes with VOX Dance in ballet, tap, modern and pre-contemporary which has provided him with the technique required to attend such an audition. His natural enthusiasm and focus clearly shone through on the audition day and we are so happy to announce that he will be performing in Duchy Ballet's The Nutcracker with details to follow later this year.
Connor will continue his training with VOX  as well as extra rehearsals leading towards his big performance!
Well done Connor!!!