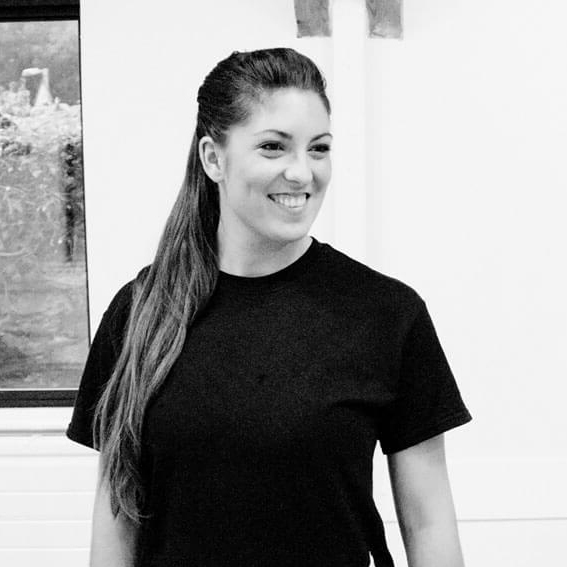 Nichola Reynolds aka Miss Nic
Principal / Owner

Nichola has taught dance, drama and vocals for over 10 years and is a fully qualified registered teacher of dance with the British Association of Teachers of Dancing. After training in the arts from the age of 5, Nichola went on to work professionally in the industry before going on to take her teaching qualifications.
Nichola's previous experience ranges from performing as a dancer, dance captain and choreographer of theatre tours as well as working in TV and performing as a singer with both corporate and original bands around the world. Her love of dance and performing led her to teach in Australia before returning to the UK working in and managing dance studios, as well as providing services within primary and secondary school education.
VOX Dance Studios is all about creating a space and training centre for students who want to both dance for fun and/or receive the training they need to go on to have a professional career in the Performing Arts Industry. It is a place where students can come to grow in confidence, learn skills both in dance and life, as well as know they can dream big and explore those aspirations with us.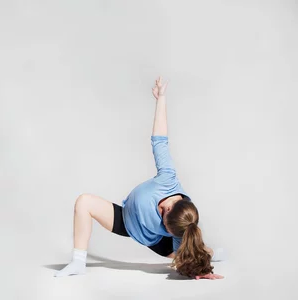 Chloe Greer aka Miss Chloe
Dance Teacher
In common with many little girls, Chloe attended ballet classes at her local dance school from the age of three; however, unlike many of her then classmates, her love of dancing continued. Although originally from Surrey, having been 'bitten by the dancing bug', she relocated to Cornwall to study a BA (Hons) in Dance Performance at Falmouth University, from which she graduated in Summer 2015. During her time there, she sought many opportunities, especially with regard to teaching – she wanted to share her passion for dance with others.
"Having secured the perfect job with the craziest, kindest and equally amazing dancing family, it soon became clear that Cornwall was my new home. I love every single second teaching with VOX and I'm incredibly proud of what the school and its pupils have achieved in such a short time.
Here's to an incredible show and an even more incredible dancing future!"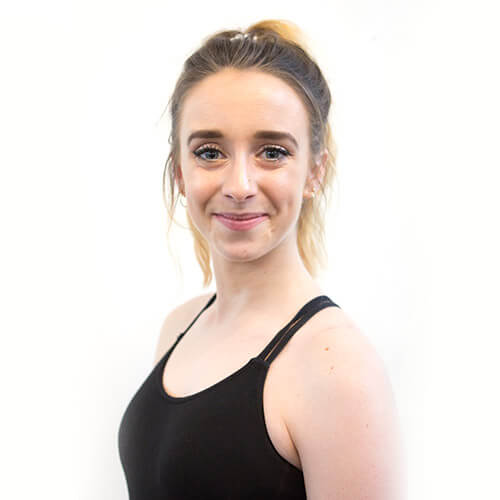 Emma Hodson aka Miss Emma
Student Teacher
Emma is our student teacher and is involved in teaching numerous classes each week particularly our younger students. She has trained in dance from a young age and attends classes with us in ballet, tap, modern, contemporary and street. Emma is also a hard-working member of our Troupe Competition Team and was successfully awarded 1st Place both with her solo and group routine at a recent competition we attended!
Emma works hard in all of her dance classes with VOX Dance Studios each week and is also studying dance at Truro College in order to provide herself with as much training as possible on her journey to becoming a teacher with us. You will see Emma performing in a number of routines during the show as well as assisting with the students backstage. Can you spot her?
On behalf of the whole team, we wish to say a huge thank you to all parents, families, and students. Your support in bringing the students to class each week, practicing with them, attending performances as well as everything else, is greatly appreciated. We are so proud of all of our students, how they work together, the friendships they make, and their hard work and smiles have made the last 18 months truly special. Here is to the next 12 months!